Group Custom Build
What is Group Custom Build?
We are extremely proud of our latest model which delivers you a shell at cost price which can be up to 40% off the price of a new build in the same area. Our model allows you to pool your financial resources with other people to buy and develop together with us acting as your development manager. The benefits can be large, but you are risking your money and so it's important that you ensure that you have taken independent advice.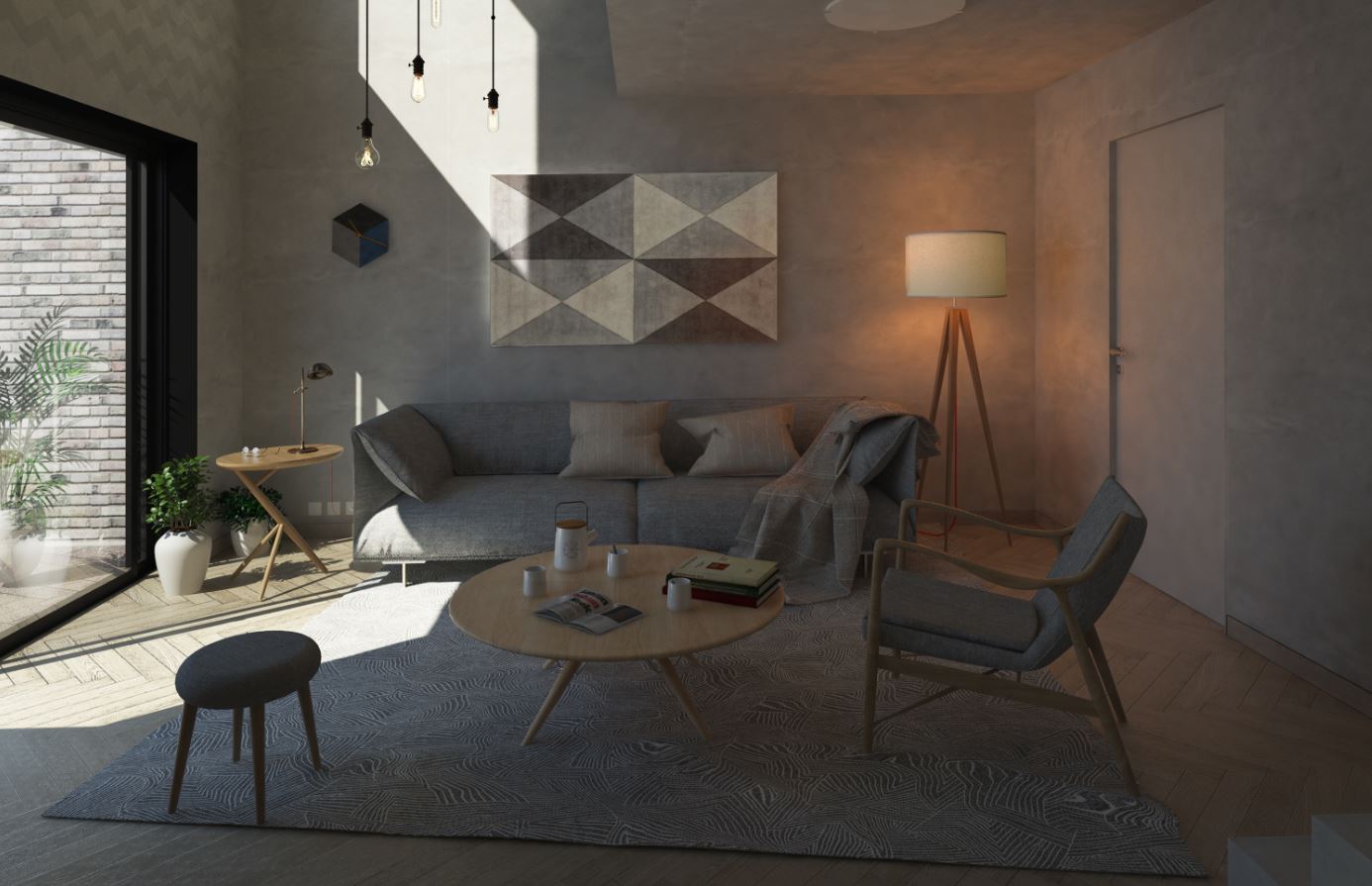 How do I save money through Group Custom Build?
We are aiming to save you approximately 20-40% of the cost of a similarly specified new home. We do this through FIVE simple mechanisms:
We reduce your stamp duty liability.

We reduce the cost of land by buying larger sites and splitting them up.

We reduce financing costs by asking you to pay early for your home.

We build to shell – giving you the option to fit it out more cheaply yourself (with zero VAT).

The discount you get on your new home is tax efficient meaning you get an excellent post-tax rate of return on your money.
Who is it for?
Group Custom Build is for you if:
You would be interested in self-building your own high quality architecturally designed home but don't have the time or resource to find the land.

You have at least 40% of your budget available in cash and are willing to wait 2-3 years before your new home is ready.

You are prepared to take on the risks of development.
Sign Up
If this approach sounds interesting, go ahead and join our custom build register and we'll send you the latest opportunities we come across.