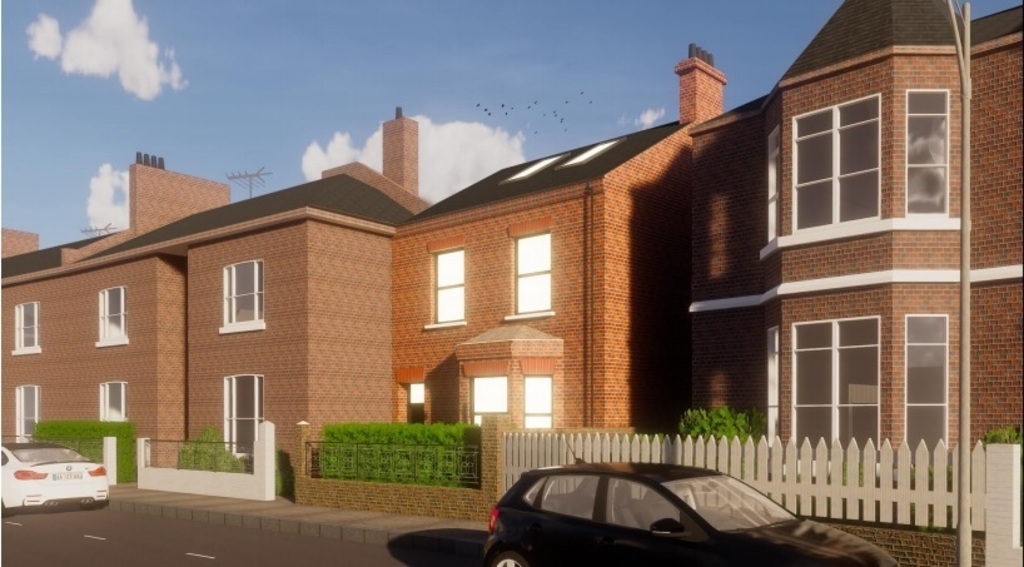 Group custom build opportunity in W6
The reason this caught my eye: you don't often get opportunities to build in West London – it's a great area with good schools.
What's the opportunity: It's a single house near Chiswick with planning permission for either a single family home or two good sized apartments, totalling 3000 sq ft, set over 4 floors. Spatially 3,000 sqft could also split into three really large apartments/maisonettes subject to planning.   
How much does it cost: The plot is on the market for about £950k. This equates to about £315 per square foot (unbuilt).
What would I need to budget: A (very!) rough budget suggests that you would need to spend in the region of £750 per square foot. So, if you're looking for a 1,000 sqft apartment, that would cost £750,000. If you want 1500 sqft – that would cost £1.125m
Next steps: If you're interested in this opportunity then let us know and we'll put your name down. If we get enough interest, we will set up a zoom call and discuss how we might be able to move this forward and how it might work in more detail. If you like this idea but not this opportunity – then please let us know also, so we can keep sending out opportunities which might be of interest.